Welcome To Lake Mount Global Public School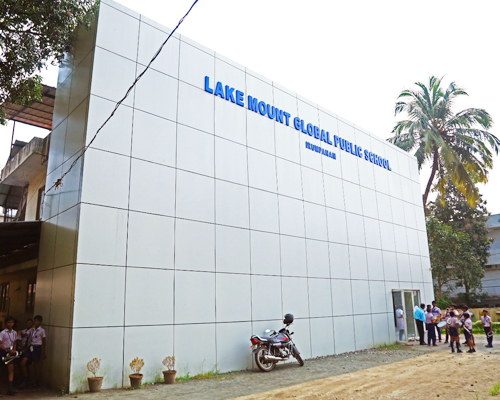 Lake mount global public school, a co-educational school at Irumpanam, is owned by Lake mount Educational Society, a charitable organisation registered under the Travancore Cochin Charitable Societies Act. The school has a team of fully qualified, well experienced and competent teachers to handle various subjects in the most effective manner. It is located at airport seaport road, at the high way. The school offers a unique spectrum of curricular,co-curricular and extra curricular activities.
PRINCIPAL'S DESK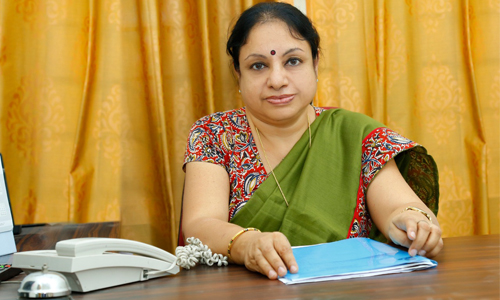 Ms.MAYA JAGAN
OUR MANGER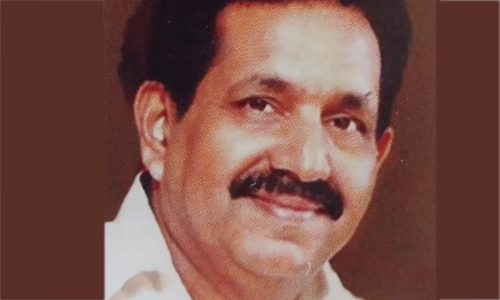 MR.M ANANDAN
TREASURER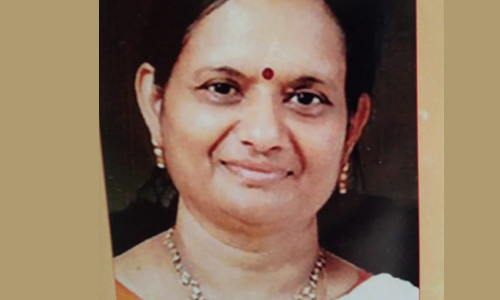 PROF SANTHAKUMARI

Lake Mount global Public school 's kindergarten. The traditionally and modernized system have been designed to prepare our children to store facts, gather knowledge and reproduce it in their lives. The ability therefore is not in just learning, but learn rapidly, and view learning as a life-long process. We give our kids a safe place to learn and progress. Well trained staff members of the school will coach and guide our students. We also have a play ground and helpers to look into their personal needs.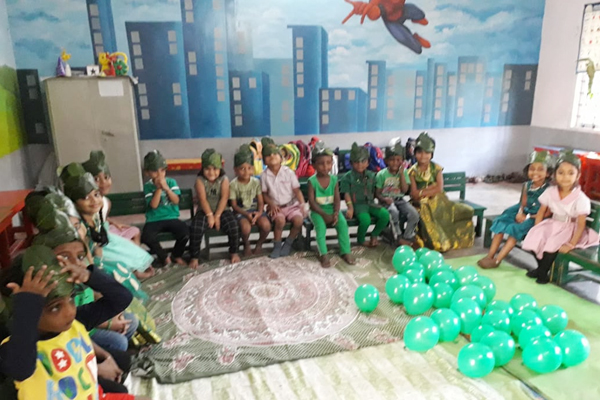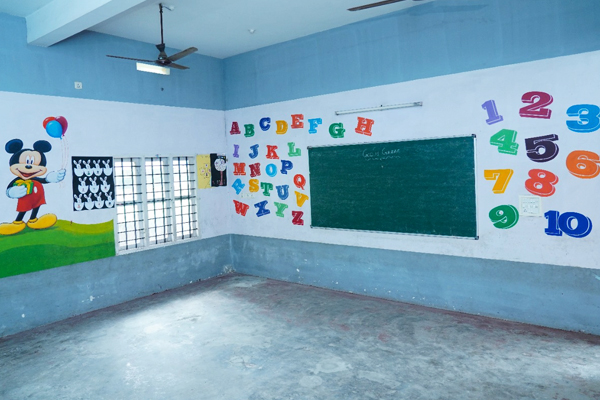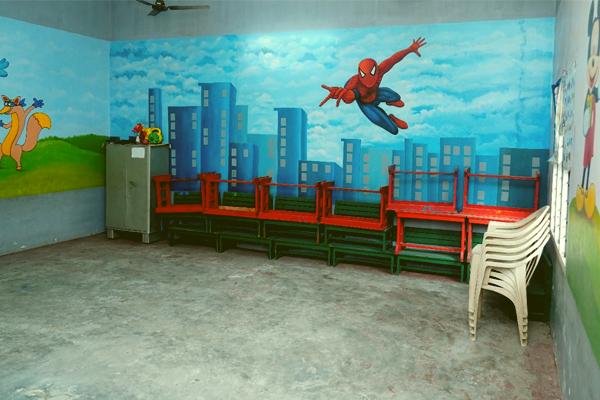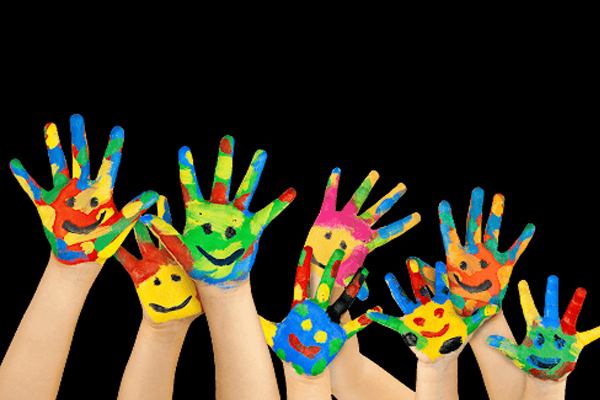 OUR FACILITIES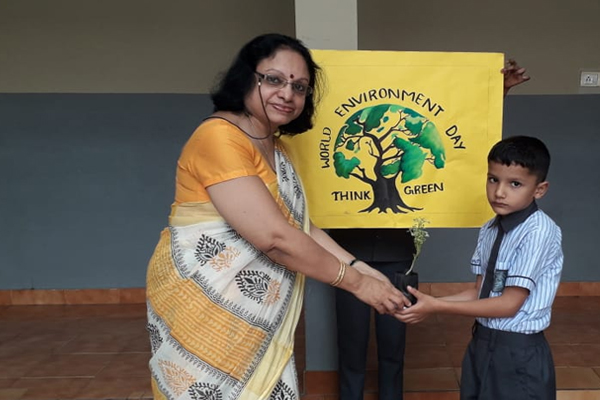 Academics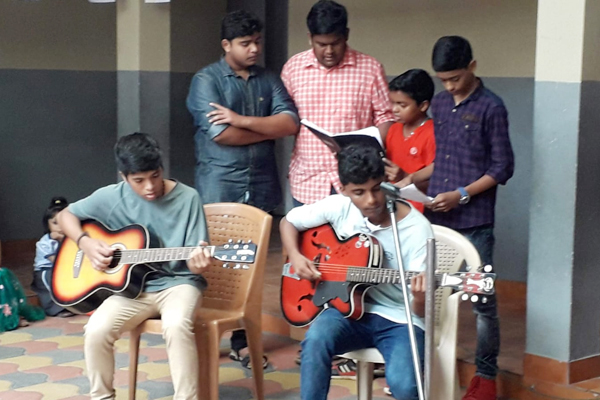 Co Curricular Activities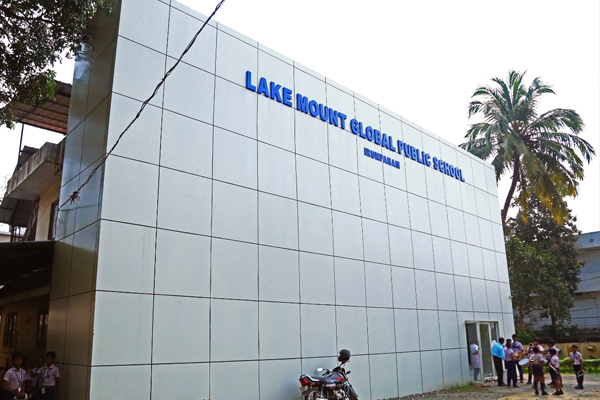 Our Campus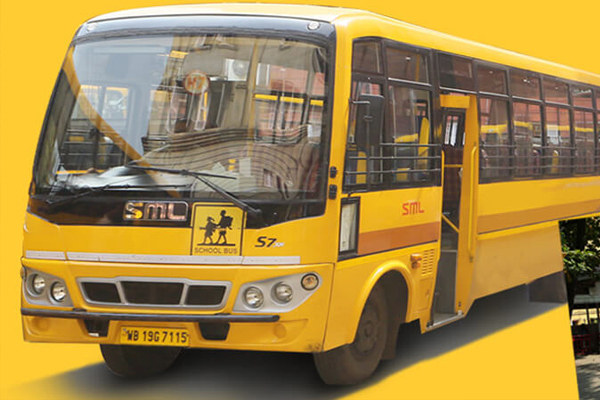 Transportation system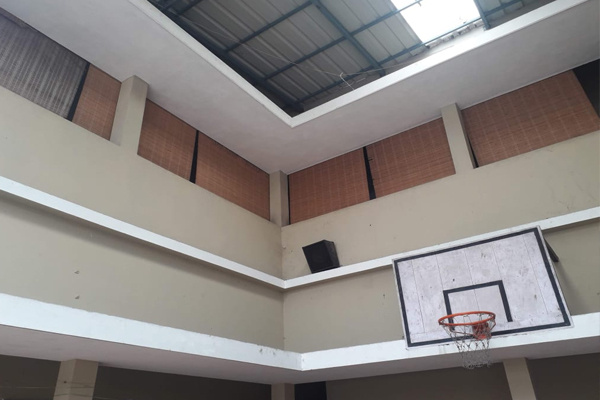 Play Ground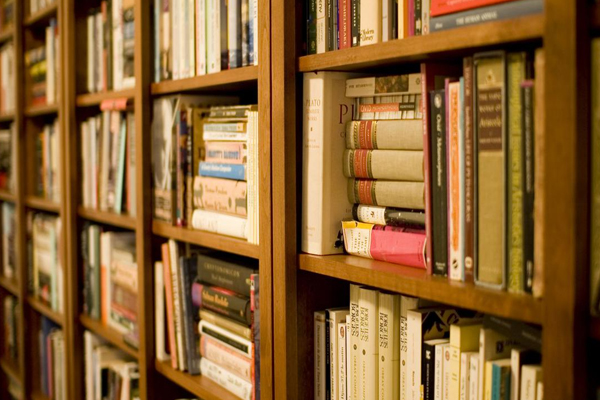 Library