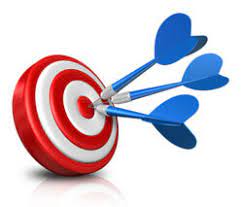 The primary objective of the institution is to bring about a holistic approach to blend our traditional and progressive methods of education. We have implemented a global standard in our curriculum. In addition to quality education we have extra curricular activities such as yoga,karate, music. dance, instrumental music, abacus, Vedic maths, mural painting etc.
In physical education we give coaching in football, badminton, table tennis and roller skating.
A lot of attention is being given to value education. It is necessary to give a good personality to our students and groom them to be good citizens of the country. We are also providing counselling and guidance to our students if necessary.